If you want to add a dose of speed and some bold styling to your daily drive, our team at Jaguar Columbia is sympathetic. So sympathetic, in fact, that we invite you to pay a visit to our Jaguar dealer near Lexington, SC. There, you'll find some incredible Jaguar cars perfect for exploring Lexington in style.
There's a lot to do in this town, and with a Jaguar car at your disposal, you don't have to miss a thing. Try the Icehouse Amphitheater for live outdoor music from a variety of artists. Or, hitch up your jet ski to that sporty F-PACE and head out to Lake Murray for some fun on the water!
Our Inventory of Jaguar Cars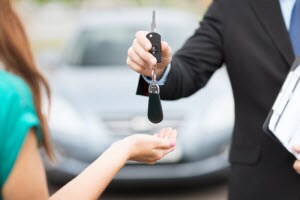 We understand that shoppers who visit our Jaguar dealership all want different qualities from their next new ride. That's part of the reason we're proud to offer such a wide array of vehicles, from convertibles and coupes to sedans and SUVs.
Whether you need a versatile ride that balances people and cargo (like the Jaguar F-PACE) or a sleek sedan that can provide a luxurious daily commute (like the Jaguar XJ), there's a vehicle in our inventory for you. If you have any questions about any car on our showroom floor, then ask our team of vehicle consultants.
As you shop, we want to help you get the best value possible on your next new luxury car, which is why we offer several new vehicle specials. Take advantage of them for discounts on select new Jaguar models!
Researching All Your Options
Choosing a luxury car is a major decision, and like all big decisions, you want to take the time to make the right choice. You wouldn't buy a house on a whim, and neither should you choose a car before embarking on an extensive research process.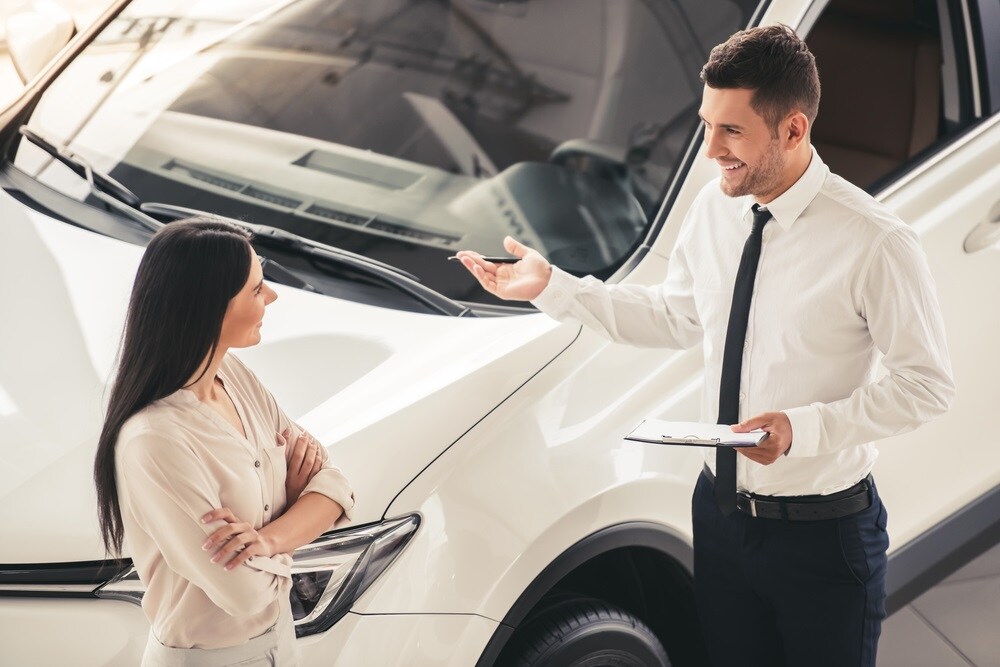 As you look for more information on your favorite models, we invite you to use our Jaguar car reviews to start your research. By reading them, you'll become an expert in some of the most important car qualities to you, including:
Engine performance specs
Seating and interior space
Technology & infotainment
Advanced safety features
The more you know, the better equipped you'll be to choose a car that'll keep you happy in the long run!
Choosing Your Jaguar Finance
When you find the perfect car, you'll still have one more major decision to make: How will you finance it? Our Jaguar finance center can help you explore all sorts of car loan and Jaguar lease plans to find one that works for you.
What does that mean? You'll want a payment plan that fits within your budget and lifestyle, so paying for your new car is stress- and hassle-free. Our team will take the time to ask you questions and learn exactly what you're looking for, so they can match your desires with the best plan available.
Visit Our Jaguar Dealer near Columbia, SC
Our Jaguar dealership is happy to be the one-stop shop for all your automotive needs. When you're ready to start browsing Jaguar cars, you can check out our inventory online or visit Jaguar Columbia in person.
When you find that perfect E-PACE, F-TYPE, or XF, schedule a test drive at our Jaguar dealer near Lexington, SC. We'll get you behind the wheel for some firsthand experience!