Jaguar InControl Park Assist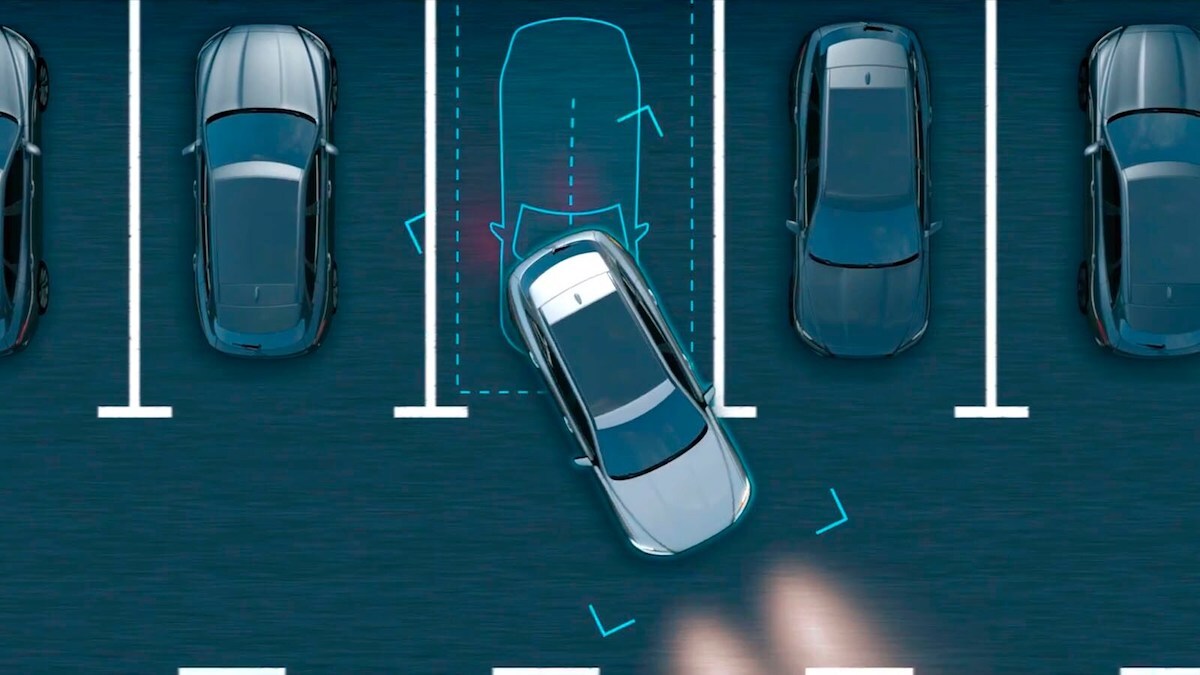 What Is Jaguar InControl Park Assist?
Jaguar InControl Park Assist is an intelligent parking system, capable of parking your Jaguar completely hands-free! By using an array of high-tech sensors and electric motors, along with the InControl system, Park Assist can navigate into perpendicular parking spaces, and it can even parallel park your Jaguar.
Parking has always been one of the most inconvenient aspects of operating a car or SUV, and also the one most prone to accidents. From curbed wheels, dinged doors, and scratched bumpers, parking can be quite a stressful process. Fortunately with Jaguar InControl Park Assist, the vehicle does the hard work for you, making for a quick, easy, and stress-free parking job.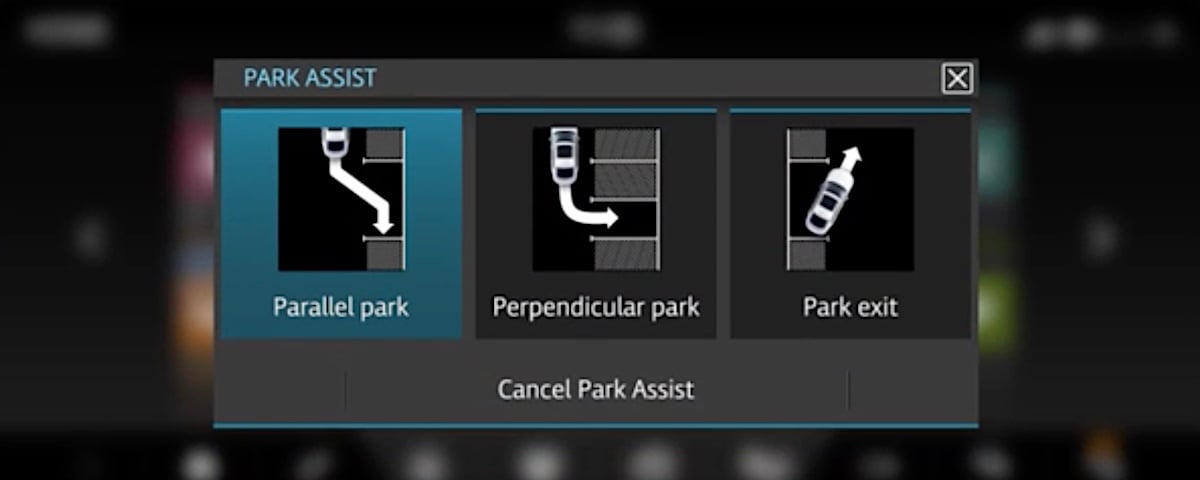 Hands-Free Parking
Although most every car features some sort of parking assist system, like backup cameras or parking sensors, few can offer the hands-free experience of Jaguar InControl Park Assist. By using numerous sensors both front and rear, your Jaguar can easily detect large objects, and navigate the vehicle safely into a parking spot. The system can even help you exit a parking spot, too!
Using Park Assist is incredibly easy, just locate a parking spot, press the Park Assist button and then follow the directions on the InControl screen. The system will then direct you to shift into Drive or Reverse, and will take over the steering input. Just monitor the back-up camera, apply light throttle, and Jaguar InControl Park Assist will do the rest! With Jaguar InControl Park Assist you never have to worry about parallel parking ever again, simply activate the system and let your Jaguar handle the rest!
New Jaguar Models with InControl Park Assist in Columbia
With Jaguar InControl Park Assist, your new Jaguar car or SUV can take the hassle and stress out of street parking - for good! This exciting new technology is now available on all new Jaguar models equipped with InControl, including the all-new electric I-PACE. For more information about Jaguar InControl Park Assist, or any other exclusive Jaguar features, give us a call at 803-973-5463 to speak with one of our friendly and knowledgeable teammates.
Jaguar Columbia

540 Jamil Road
Columbia, SC 29210