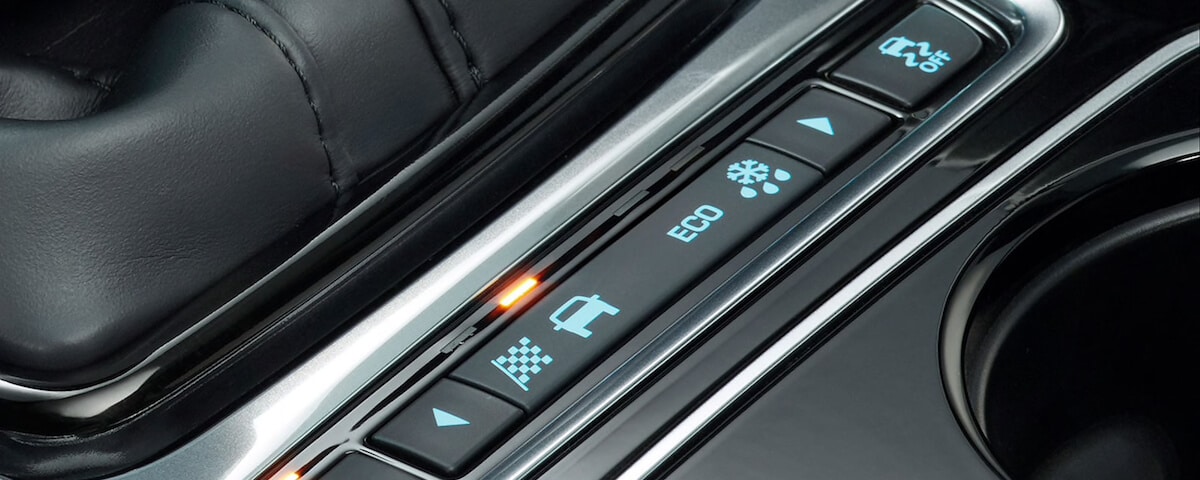 What Is Jaguar Drive Control?
Jaguar Drive Control is a drivetrain management system, manually selectable by the driver for a diverse range of driving modes. With settings for Eco, Comfort, Dynamic, and an additional setting for adverse weather conditions, Jaguar Drive Control can adjust the driving dynamics and feel of your Jaguar, all while on the go. The system is easy to use, operated by a selector switch on the center console and gives you complete control over how your Jaguar drives and feels. Whether you get caught in a storm or feel like going for a spirited drive, you have the ability to instantly change the driving dynamics of your Jaguar to suit your needs.
Selectable Driving Modes
While most cars and SUVs today have just a single sport or economy setting, they pale in comparison to the Jaguar Drive Control's four independent driving modes. With a wider variety of modes to choose from, you can perfectly tailor your Jaguar to the situation at hand. Best of all, you can switch between these driving modes whenever you like.
COMFORT: Comfort mode is the standard, offering the ride quality and engine performance as expected from a Jaguar.
ECO: If you are embarking on a long highway trip, use the Eco setting to maximize fuel economy.
DYNAMIC: For spirited drives try out Dynamic, a mode which holds gears longer for higher RPM, and increases steering feedback for a sportier feel.
RAIN/ICE/SNOW: The Rain/Ice/Snow setting should be used when driving in adverse weather, a setting which dampens acceleration and adjusts traction control for maximum grip and safer driving.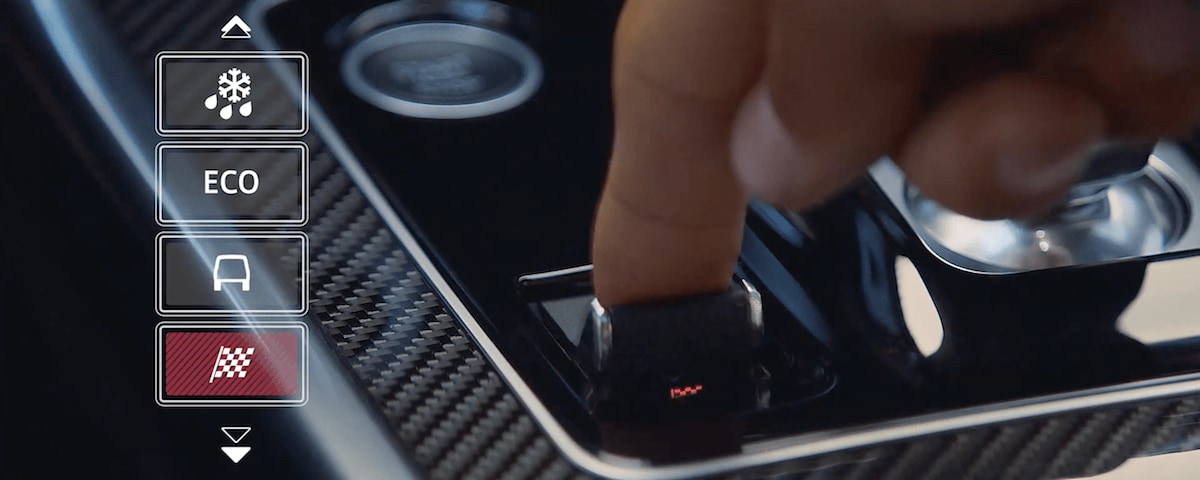 New Jaguar Models With Drive Control in Columbia
From busy city streets to winding backroads, Jaguar Drive Control is the best way to get the most out of your new Jaguar. For 2022, Jaguar Drive Control is available on all new Jaguar sedans and SUVs, including the all-new I-PACE. For more information about Jaguar Drive Control, or any other new Jaguar features, give us a call at 803-973-5463 to speak with one of our friendly and knowledgeable teammates.
Jaguar Columbia

540 Jamil Road
Columbia, SC 29210