The Jaguar I-Pace Has Wow'd the Critics: The New One Will Soon Be Wow'ing You
At Jaguar Columbia in Columbia SC, we're excited about the new 2021 all-electric Jaguar I-Pace coming later this year. Only two years ago, the Jaguar I-Pace won an unprecedented three top honors at the World Car Awards: 2019 World Car of the Year, World Design Car of the Year and World Green Car. The 2021 model is a luxury crossover SUV that will surpass even those lofty achievements. Contact us soon at Jaguar Columbia for the latest updates on the arrival of this remarkable new SUV.
Despite its luxury category, the 2021 Jaguar I-Pace is an all-electric crossover that will give you an EPA-rated range of 253 miles, along with fast-charging capability and head-snapping acceleration. The I-Pace has already proven it handles more like a sports car than a five-seat crossover. Inside, the new Jaguar will distinguish itself with innovative design, generous passenger space, and a host of gratifying amenities that will be enjoyed all over Lexington and Irmo SC.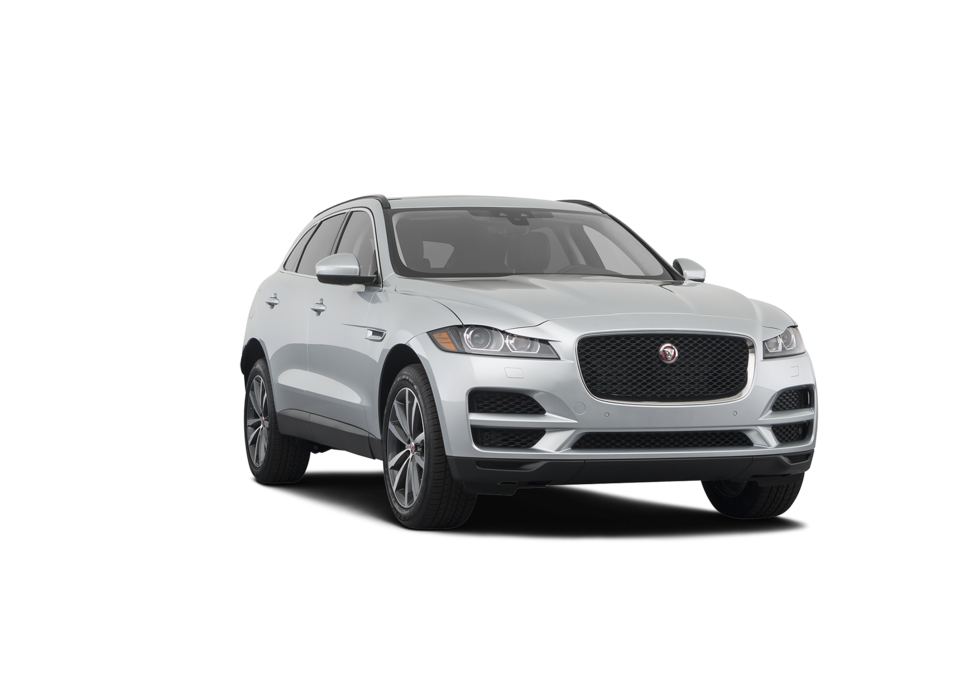 What's New for 2021
For 2021, the Jaguar I-Pace will offer a complimentary 4G data plan, a 360-degree camera and wireless charging. There will be a new infotainment system onboard that will be easier to operate. And here's something special: A new feature tells you where the nearest charging stations are and how long it should take to restore the battery. The I-Pace also has a 11.0-kW charger that delivers faster at-home charging than the previous 7.0-kW version. It's estimated that it will now take you about 8.5 hours to fully recharge a dead battery compared with about 12.5 hours before.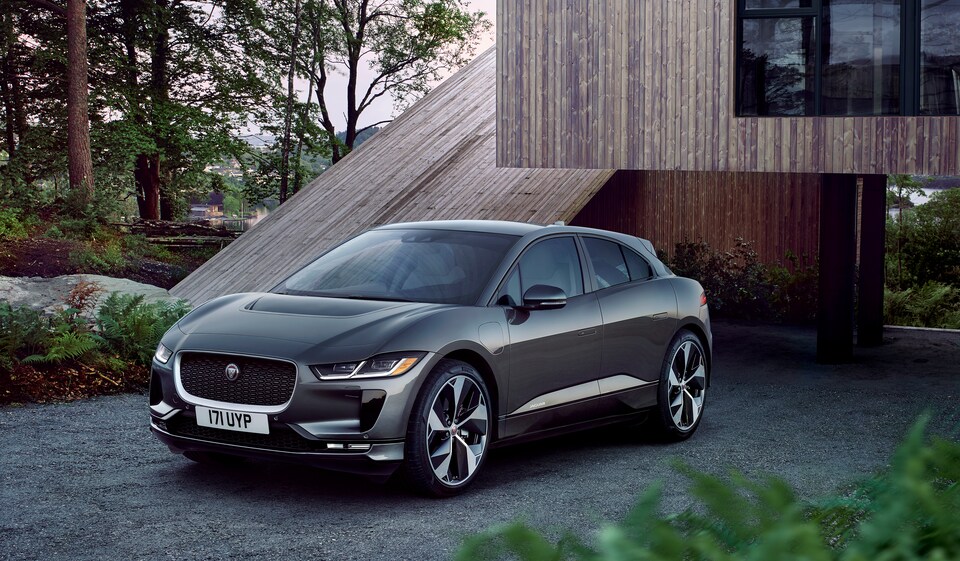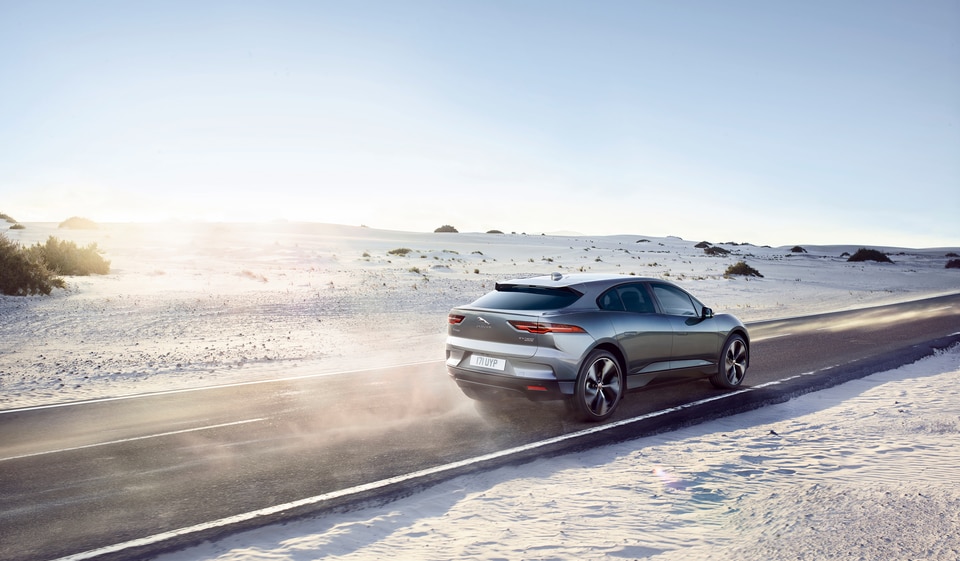 What Kinds of Options are Available?
The mid-level SE model will require more of an investment than the base model, but you'll get a lot for your money. Included in the upgrade will be genuine leather upholstery, brighter LED headlights and a power-operated liftgate. The I-Pace SE trim also gets higher level driver assist safety features, including adaptive cruise control and blind-spot monitoring. Additional options worth considering are the 10-way power front seats with heated cushions, the four-zone climate control, and the head-up display that puts vital data on the windshield for easier, safer navigation.
Performance
The I-Pace gives you standard all-wheel drive and two electric motors that generate a combined 394 horsepower and 512 pound-feet of torque. That gives you enough of a kick to cruise past city stoplights and slowpokes on the highway. The I-Pace has a comfortable ride thanks to its standard air suspension. A weighty battery pack under the floor provides a low center of gravity that gives this electric Jaguar an extra measure of agility.
Battery Life
The 2021 Jaguar I-Pace at Jaguar Columbia features a 90.0-kWh battery pack with an EPA-rated driving range of 253 miles. Unfortunately for Audi, the latest Audi e-tron has an estimated range of only 204 miles. One other groundbreaking advantage for you: The electric I-Pace offers an optional DC fast-charging port that allows 80% of its battery to be recharged as quickly as 40 minutes. Without that option, drivers in Chapin or Columbia, SC will need about 8.5 hours to recharge the battery with a standard 240-volt AC outlet. 
Get Ready to Get Behind the Wheel of the New I-Pace at Jaguar Columbia
As soon as the 2021 Jaguar I-Pace arrives, it would be our privilege to arrange a test drive. Contact us any time for updates on the status of this exciting new electric Jaguar and soon, we will welcome you for a stimulating discussion, and an even more stimulating test drive, at Jaguar Columbia in beautiful Columbia, SC.
Want to Test Drive the I-PACE? Let Us Know!
Hours
Monday

9:00am - 6:00pm

Tuesday

9:00am - 6:00pm

Wednesday

9:00am - 6:00pm

Thursday

9:00am - 6:00pm

Friday

9:00am - 6:00pm

Saturday

9:00am - 6:00pm

Sunday

Closed